Quick Summary:
R.S.V.P. for Worship
Safety Guidelines
Inquirer's Class this Sunday
Campus Outreach Dinner Hosts
Ark Nursery
Communion this Sunday
Reading Generous Justice (Ch. 6)
Sunday's Sermon
Volunteer for Next Sunday


Greetings, *|FNAME|*

,
"

He put another parable before them, saying, "The kingdom of heaven may be compared to a man who sowed good seed in his field..."

-Matthew 13:24

We hope to see you this Sunday, May 23, at 10:15 a.m. for joyful and reverent worship. See our safety guidelines here.

---
MORNING WORSHIP - 10:15 AM
You may choose the main sanctuary or overflow room. Click the "RSVP Here" button below.
---
🎗️Register Early: Register early and choose seats that match the number of persons in your group.
---
If this is your first time attending, watch this short video on what to expect when you arrive. If you're not feeling well or unable to make it, let us know by email (info@cuforlando.org) or leave us a voicemail (407) 708-3515.

You may also join us this Sunday at 10:15 a.m. on Facebook Live or YouTube. We will also send important text message updates. Enjoy a playlist of all previous sermons here and view these announcements below.
CONTINUING SAFE GATHERINGS
We understand there are changes throughout the state regarding COVID-19 protocols. However, we will continue to follow safety procedures set by the Orange County School Board until further notice. Thank you for continuing to wear your mask and practice safe distancing. Please remember to exit immediately after service in accordance with COVID-19 safety protocols.
---

NEXT INQUIRER'S CLASS
Our second session of inquirer's class will take place this Sunday, May 23rd. Sign up here!

---
CAMPUS OUTREACH DINNER HOST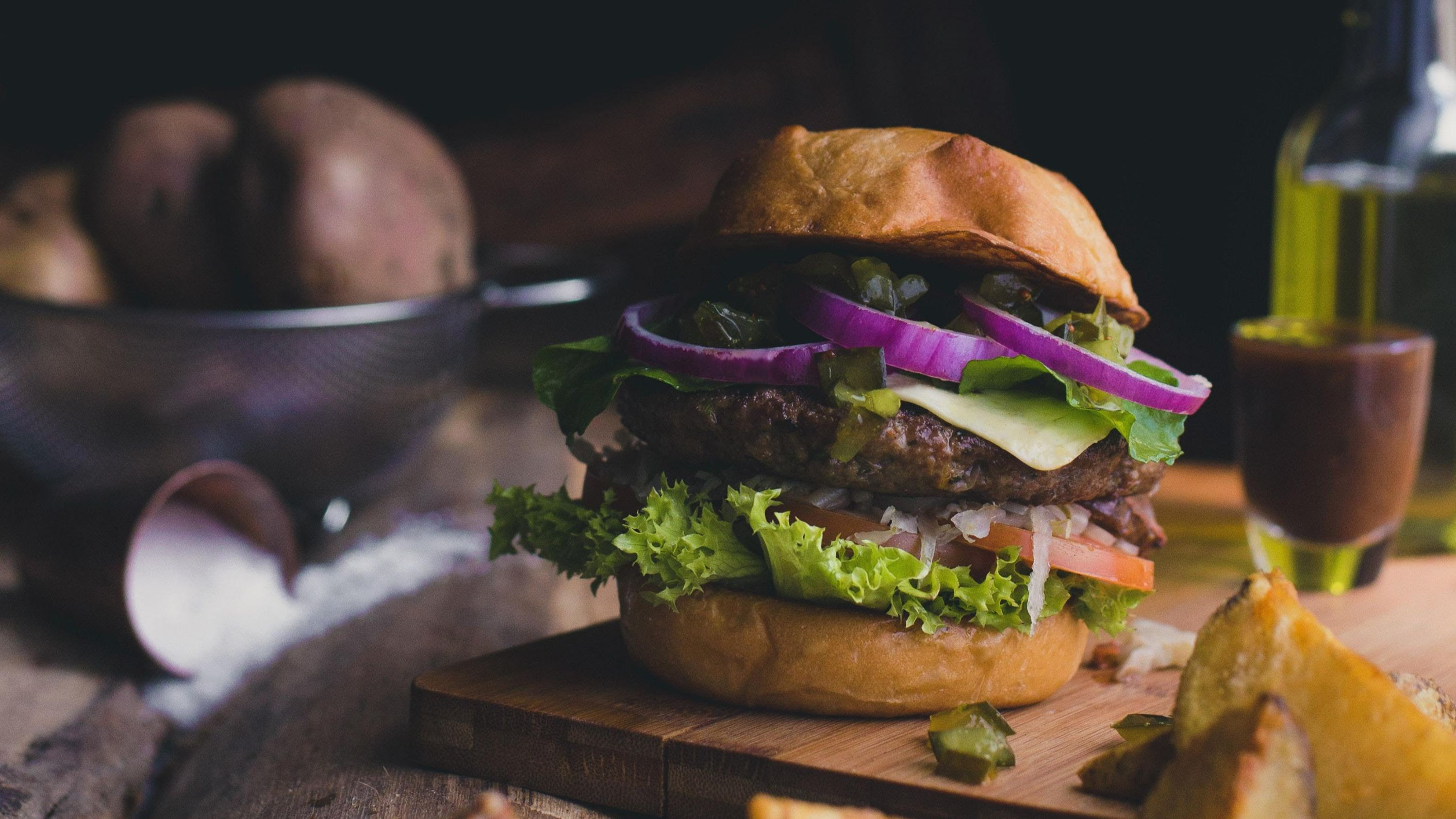 We're excited to have Campus Outreach collegiate ministry back at our church this summer! Let's celebrate their return with a welcoming dinner. Would you be willing to host 5 college students at your home for one meal? Visit this sign up form to be a host.


COMMUNION THIS SUNDAY



We will partake in the Lord's Supper this Sunday. Let's pray and prepare our hearts.




ARK NURSERY


The Ark Nursery is open during morning worship to children up to 4-years old. Spots are limited (8). Please select the Nursery option for the registration type to register your child for nursery. View our Nursery safety guidelines.




CHURCH-WIDE BOOK READING





We're in Chapter 6 of Generous Justice by Tim Keller! Consider these questions for Chapter 6: "How Should We Do Justice":
This chapter addresses a contentious subject: systemic evil and injustice. How have you
viewed this subject in the past?
In what ways did reading this chapter affect your view of the topic?
SUNDAY'S SERMON

Speaker: Pastor Michael Aitcheson
Scripture: Matthew 4:23-25 (Read)
Sermon: "The Whole Gospel for the Whole Person"



VOLUNTEER FOR WORSHIP

We're accepting volunteers for check-in, the media team, communications, and set-up. Watch this quick video to find out more. If you're interested in this opportunity, email us at volunteers@cuforlando.org or fill out our volunteer form to join our team.

GIVING TO THE LORD
You may continue faithful giving by making your offerings here.


PRAYER REQUESTS
Visit ChristUnitedFellowship.com/prayer.


Thank you,
CUF Leadership