Bristol Games Hub Anti-Social - NONE THIS MONTH


No Anti-Social plans this month, but instead, here is a pleasing Halloween scene for your delectation.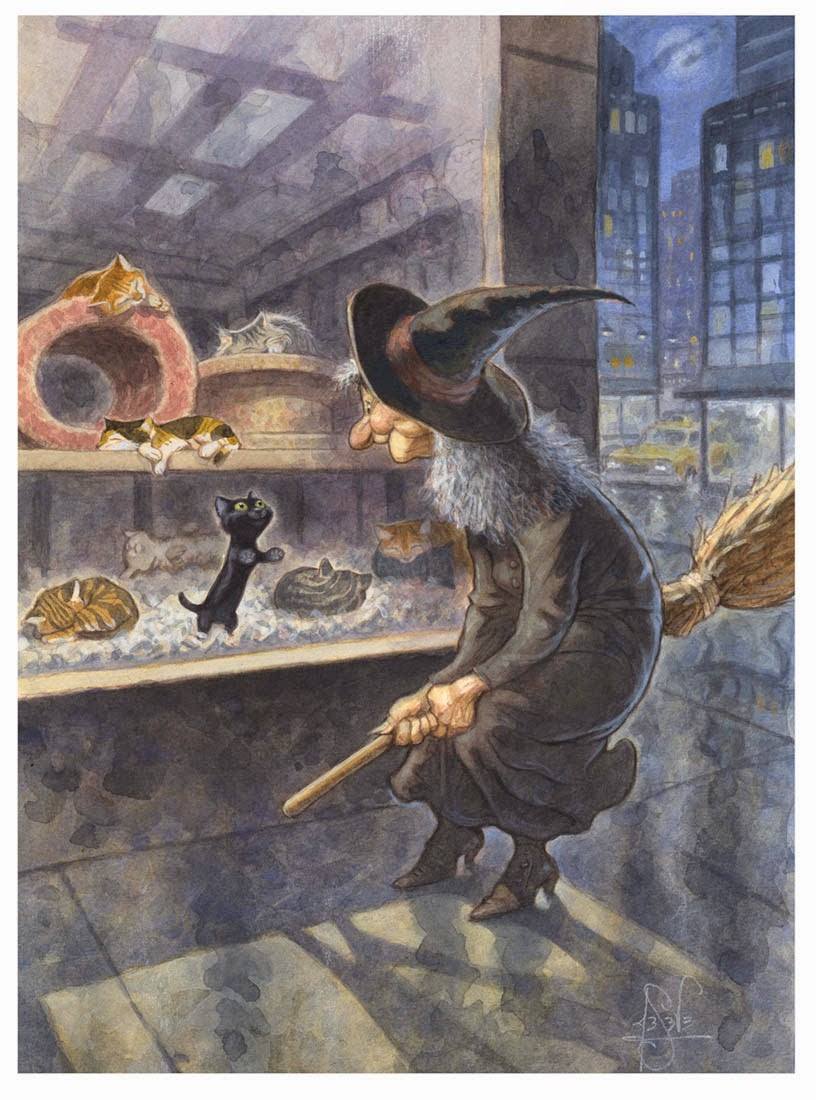 Lo-Fi Games celebrates 1 million sales of Kenshi
Also sneak out a whisper that Kenshi 2 is in development
Bristol, UK – 30 September 2020 – Kenshi, a single player RPG set in a vast and atmospheric 'Sword-Punk' style open world, has hit the milestone of 1 million global sales this summer. Developed over 12 years, with 5 of those years under Steam Greenlight's Early Access program, Kenshi released in December 2018 and remained among the top 100 most played games throughout 2019 with many players clocking over 1,000 hours of playtime.
"We would not have achieved this without the passionate community of players who supported us from an early stage and have come back to play Kenshi time and time again", says Lo-Fi Games' CEO and Head Developer Chris Hunt, "Kenshi's great for making your own stories and modding, which offers different experience of gameplay each time. We want to thank all fans who have shared their creations and have supported the game throughout the years."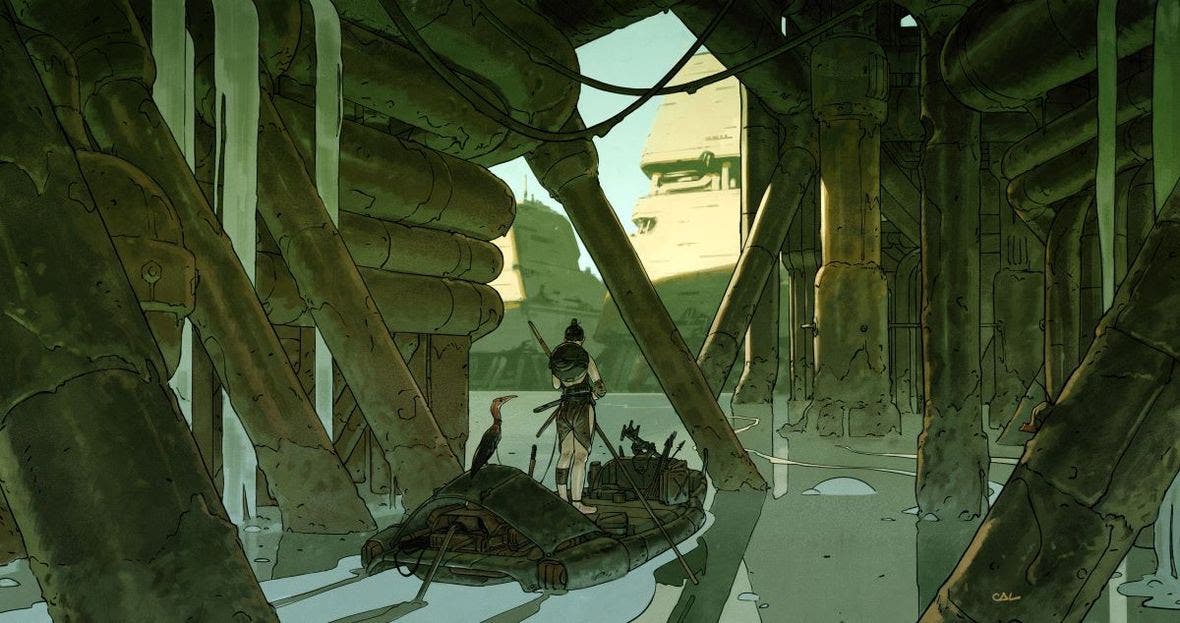 Proceeds from sales are now being invested in developing a highly anticipated sequel, Kenshi 2. "We have always strived to create a game that we are passionate about, free from the pressures of investors", says Lo-Fi Games' Director and Head Writer, Natalie Hunt, "success of Kenshi enabled us to recruit the best talents from around the world, and a new technology for Kenshi 2 that will dramatically improve the game's visuals and performance."
Auroch Digital
Birthdays, Festivals, all sorts going on.
Yeah! Auroch Digital just turned 10 years old. This is a big milestone for us, and we're really excited and proud of how far we've come. We're planning a bigger party soon with lots of awesome activities for you to get involved in. We'll be celebrating properly on November 11th to November 14th, so keep a look out for that! But first, check out some of the stuff we've got going on this month that you can be a part of...
Steam Digital Tabletop Fest
A festival of virtual let's plays, panels, talks and more streaming activities that explore the fusion between physical and digital games with legendary designers, upcoming studios, and you.



Here's a look at just some of the other wide-ranging activities happening during the event:
Plague Inc: Evolved - Where James Vaughan, game designer of the digital and physical version plays the digital game's boardgame scenario while discussing the design of both versions.
Othercide - The tactical-RPG blending strong art style, unique lore and challenging tactical gameplay, presented by its Art Director and Lead Game Designer.
Gloomhaven - livestream, featuring the developers, will discuss the upcoming content for the next major update of Gloomhaven's Early Access on Steam.
Virtual panel on games about Mars - Where game creators will be joined by actual space agency staff and scientists to ask what games get right and wrong about Mars.
Virtual panel on Cthulhu games - Where some of the most notable Cthulhu-themed designers from digital and physical ask about the cultural impact of such titles and more.
Join in during the live broadcasts to chat to the devs about the topics of conversations and their games, or catch them via VOD if you can't make the live steam. More panels and talks will be announced as the event gets closer.

The first ever Steam Digital Tabletop Fest, celebrating games that cross between physical and digital, will make its debut October 21st thru 26th.

We've made an episode of our podcast all about the Digital Tabletop Fest which you can listen to here
Play Mars Horizon in the Steam Games Festival Autumn Edition
Mars Horizon is part of The Steam Game Festival: Autumn Edition, running from October 7th until October 13th! 👨‍🚀
A new member of the crew joins the Auroch Digital space agency! Allie joins Jem for a special livestream during the festival. This will be broadcast straight to the Mars Horizon Steam page and we will be taking questions over the Auroch Digital Discord to answer on stream.
Allie and Jem set up their own space agency and answer your questions about Mars Horizon. Join the stream to help them run mission control. Will they be more successful than Jem and Mike? Will they win the space race? Will there be crumbless nuggets?
Infinite State Games
Rogue Aces Deluxe release impending, demo released!

ISG has just released a special demo campaign of Rogue Aces Deluxe for folk to download and play for free on Steam! If you're in the market for some retro inspired balletic dogfighting then read on...
Enjoy a special 5 mission randomly generated campaign
Try one of the local multiplayer modes
Grin maniacally at the ridiculous explosions


You can download the demo from the Steam store page here. ISG have not yet announced a release date but assure us that it will be very soon. Hit them up on their Twitters if you want a code
UK charity War Child to host Game of The Girl Panel
To celebrate International Day of the Girl, War Child UK will be hosting a Game of the Girl panel on October 7th. The panel will feature women working in gaming to discuss the many different ways they are celebrated, challenged and perceived in the industry.
The all-female panel will be hosted by games journalist and comedian Ellie Gibson, who will be joined by Indigo Pearl's Anita Wong, Square Enix's Izzy Jagan, Trusted Reviews' Jade King and GamingBible's Imogen Mellor, in order to discuss their experiences in the industry.
The event will take place via Zoom between 12-1pm on October 7th. Those interested in attending can sign up here.
In addition to the panel, on October 7th War Child UK will begin its Day of the Girl 2020 Steam Sale, which will feature games that celebrate female protagonists and have strong female representation. A percentage of the discounted games will go towards supporting children affected by conflict.
International Day of the Girl is a UN ratified day that focuses attention on the need to address the challenges girls face and to promote girls' empowerment and the fulfilment of their human rights.
Opposable VR launches BVRL 2.0 with special event on 7th October
Opposable VR launches Bristol VR Lab 2.0 - a virtual reality social space complete with recreations of the suspension bridge and a harbourside crane

Bristol-based Opposable VR is set to launch a new virtual space called BVRL 2.0 with a special launch event with a series of talks on virtual and augmented reality from some excellent guest speakers.




Date - 7th October
Time - 3pm - 6pm

The event will be catching up with speakers that have previously spoken in the physical Bristol VR Lab, as they share the latest on their recent work and insights on the wider XR field. Attendees will be hearing from:
● Lukas Roper, Virti
● Emanuel Tomozei, PWC
● Nick Fellingham, Condense Reality
● Verity McIntosh, University of the West of England
● Vin Sumner, Clicks and Links
● Kevin Williams, KWP Limited/The Stinger Report
● Sam Watts, Make Real

To sign up to to the event you'll need to download the AltspaceVR application on your chosen platform and register here
Auroch Digital


Send us your CV!
In the last few months Auroch Digital has been able to provide paid work in game development to a number of people. We've got a lot of projects on and more in the pipeline; so do make sure, that if you're interested, we have your latest CV and covering letter on file, as that is a key place we look when a new opportunity opens up. For more info see: https://www.aurochdigital.com/jobs
Aardman


Cracking CV's, Gromit!
Aardman is looking to hire a Technical Director for Games. We have been making games for over 10 years, and, after the success of our Bafta-nominated console debut 11-11: Memories Retold in 2018, we've begun development on an even more ambitious new title. This brand new IP is being developed by an in-house team that will grow to over 30 staff, supported by our partnership with a major international publisher.

The Games Technical Director who will be instrumental both for this project and in the long term development of Aardman's game department. You will lay the technical foundations for the development process, assemble and lead a team of programmers and actively participate in development yourself.

To apply, visit the job page here
Ground Shatter
No need to kick down their doors... they're looking for a Games Designer!
HEY YOU! Do you have any exciting development news you'd like us to put in next month's newsletter? Get in touch - contact details down at the bottom...
Bristol Games Hub is a non-profit space for games and play. We run this newsletter, host events, and also rent
desk space
at cost price with no strings attached so you can get on with creating amazing games. Contact nina@aurochdigital.com for more information.
To have your news, events and / or job opportunities featured in the monthly newsletter, you can contact Mike on mike@aurochdigital.com. The deadline for entries is 1st November
SW Freelancer/Company Dev Directory
-
If you're looking for people to help on a project, or you are available for work – put your details in. Please only list info you're happy to have in the public domain:
http://bit.ly/bghdirectory