The mission of the Berkshire Opioid Addiction Prevention Collaborative is to implement local policy, practice, systems, and/or environmental changes to prevent the misuse of opioids and to prevent and reduce deaths and poisonings associated with opioids.
Don't forget to check out our website! www.boapc.org
Provisional Drug Overdose Death Counts
"This data visualization presents provisional counts for drug overdose deaths based on a current flow of mortality data in the National Vital Statistics System. Counts for the most recent final annual data are provided for comparison. National provisional counts include deaths occurring within the 50 states and the District of Columbia as of the date specified and may not include all deaths that occurred during a given time period."
Methamphetamine overdose deaths rise sharply nationwide
NIH-supported study finds biggest increase among American Indians and Alaska Natives.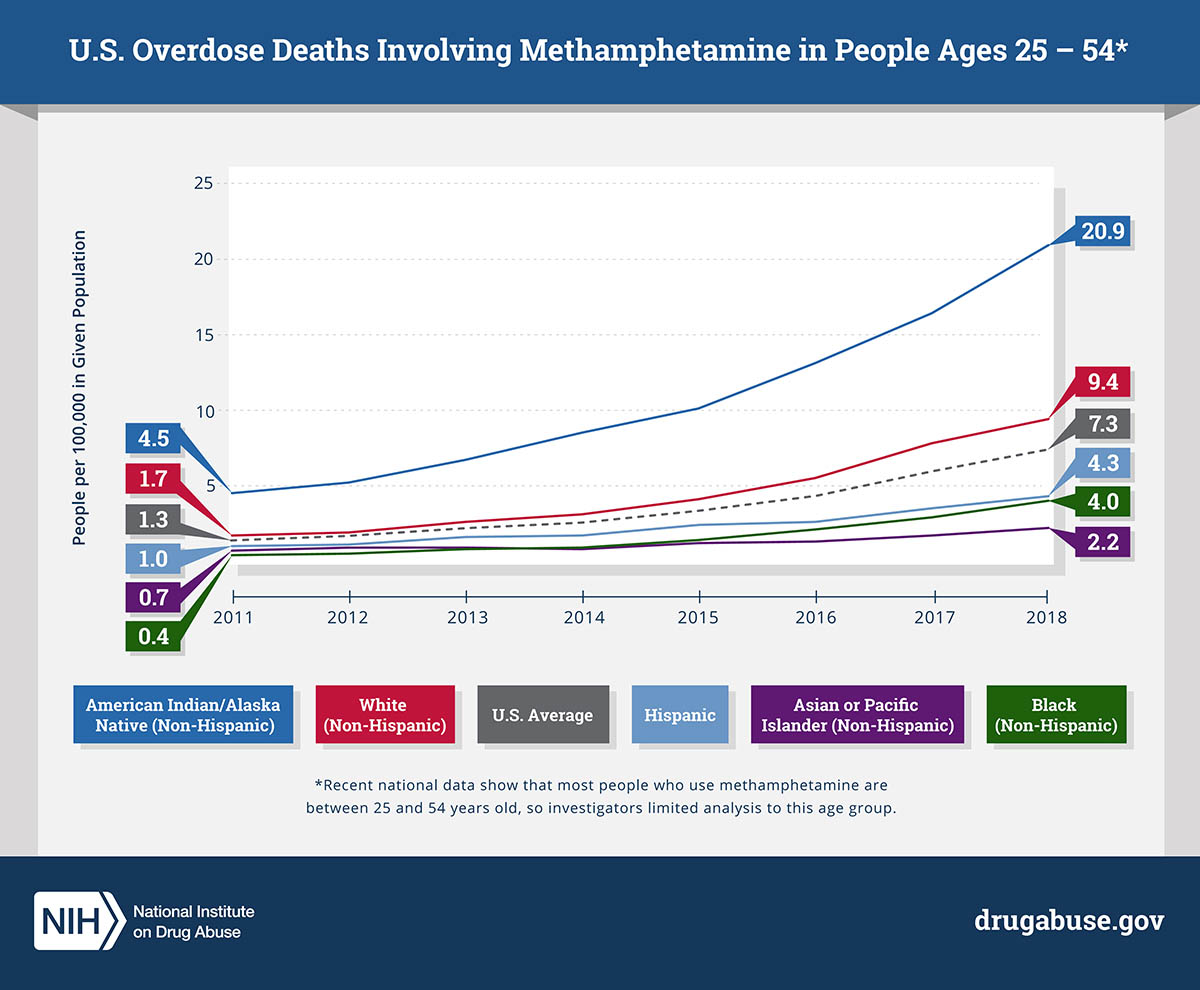 "Methamphetamine overdose deaths surged in an eight-year period in the United States, according to a study that will published today in JAMA Psychiatry. The analysis revealed rapid rises across all racial and ethnic groups, but American Indians and Alaska Natives had the highest death rates overall. The research was conducted at the National Institute on Drug Abuse (NIDA), part of the National Institutes of Health."

Berkshire Mental Health Awareness Alliance
Student-Driven Organization Seeks to Raise Awareness about Youth Mental Health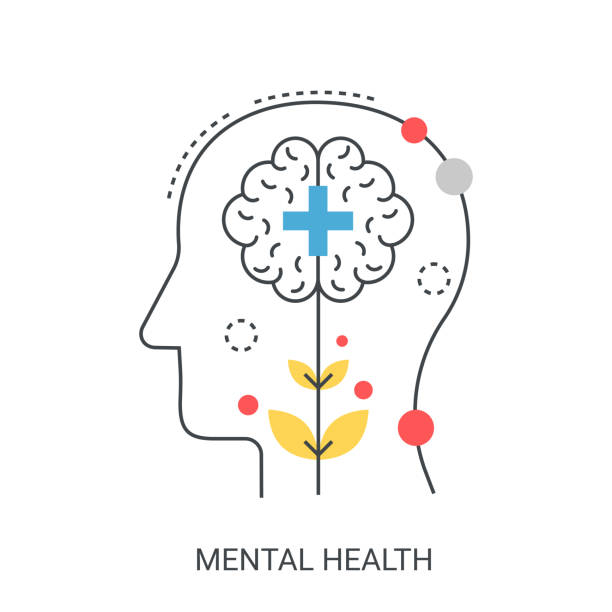 The Berkshire Mental Health Awareness Alliance is a county-wide coalition that works to prioritize mental health in our community, specifically for adolescents. They are made up of students, mental health professionals, and community advocates who all work to increase mental health awareness and decrease the stigma surrounding mental health.


Please contact benjaminheim@lenoxps.org to learn more!
Want to Improve Public Health? Address Systemic Racism
EDC's Ben Spooner facilitates a roundtable on how public health practitioners can break down systemic racism. (Including BOAPC's coordinator Jennifer Kimball!)
"In this roundtable, Spooner spoke with two prevention practitioners who attended the conference: Chelsea Orefice, a substance misuse prevention professional in Springfield, and Jennifer Kimball, the principal planner for public health at Berkshire Regional Planning Commission. The three discussed the intersection of systemic racism and public health, as well as what they took away from the conference."

Want to keep up with the
Healing Communities Study?
Visit:
https://healingcommunitiesstudy.org/index.html
Great Barrington adds rural recovery service for addiction help

By Heather Bellow


"For those suffering from all types of substance abuse, the Great Barrington Police Department is offering help through its grant-funded partnership with the federal Rural Recovery Resources program."

Join Special Guest Father Paul Abernathy for a Zoom Discussion
March 16th, at 7p.m. EST to discuss the Whole People Documentary Series and Trauma-Informed Community Development

"On behalf of ACEs Connection, the CTIPP (The Campaign for Trauma -Informed Policy & Practice), and the Relentless School Nurse, we want to invite you to the streaming of parts 4 and 5 of the Whole People documentary series on the weekend of March 12th through March 14th, 2021. We will stream both parts on ACEs Connection in the Transforming Trauma with ACEs Sciences Film Festival community. The documentary viewing will be followed by a discussion with special guest, Father Paul Abernathy from the Neighborhood Resilience Project, who will be sharing about the Trauma Informed Community Development model, on Tuesday, March 16th at 7p.m. EST (pre-register here). You can find more about Father Paul Abernathy, below."
Association between county jail incarceration and cause-specific county mortality in the USA, 1987–2017: a retrospective, longitudinal study
"Mass incarceration has collateral consequences for community health, which are reflected in county-level health indicators, including county mortality rates. County jail incarceration rates are associated with all-cause mortality rates in the USA. We assessed the causes of death that drive the relationship between county-level jail incarceration and mortality."
Opioid Deaths Spark Push to Ease Buprenorphine Rules
By: Christine Vestal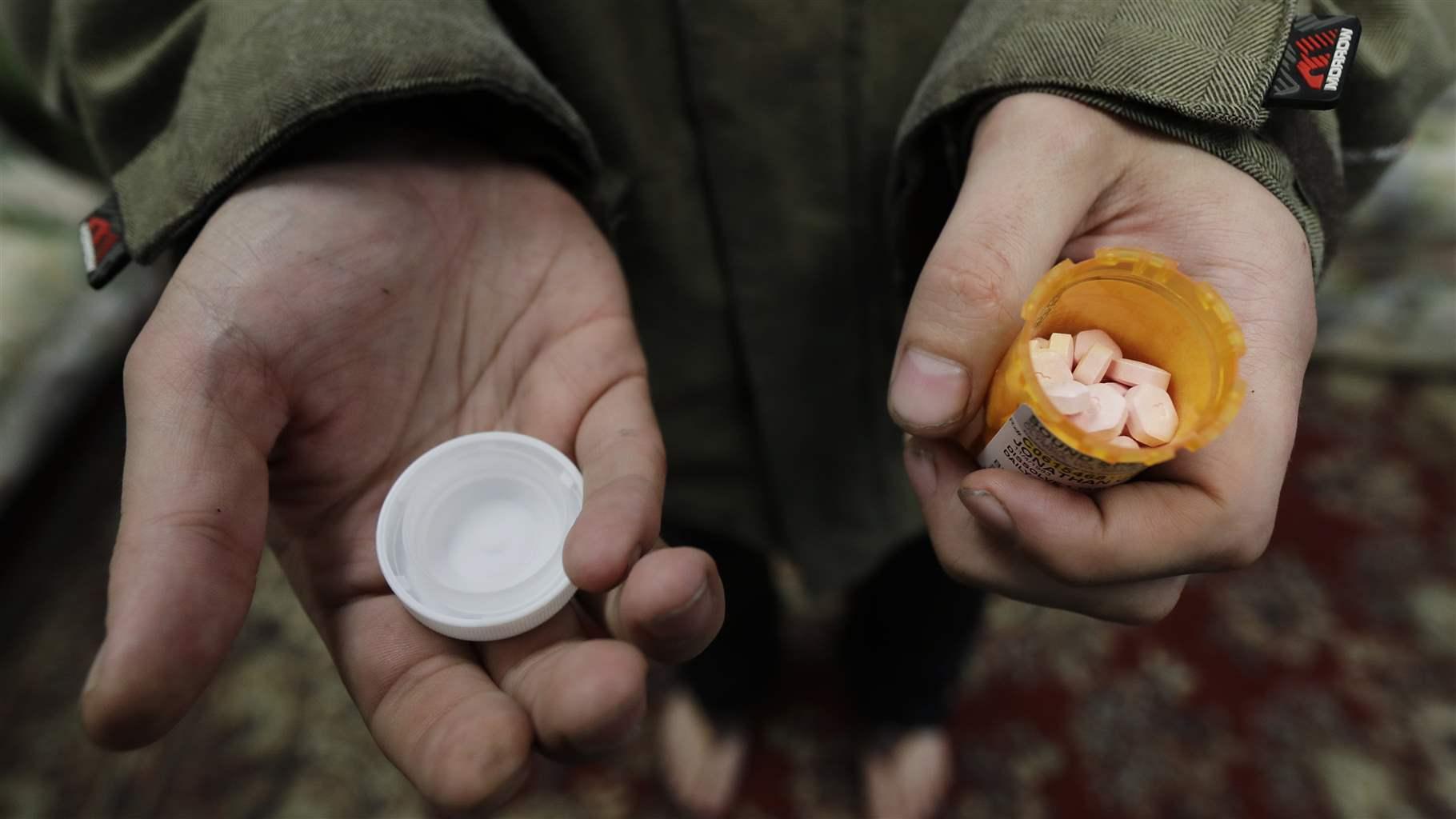 "With drug overdose deaths soaring during the pandemic to the highest levels ever recorded, a growing chorus of medical experts is calling on the federal government to deregulate the addiction treatment medication buprenorphine."

Association of Youth Age at Exposure to Household Dysfunction With Outcomes in Early Adulthood
Signe Hald Andersen, PhD1
"Key Points

Question Is age at exposure to negative experiences in childhood and adolescence associated with subsequent adverse outcomes?

Findings In this cohort study of data on 605 344 individuals aged 19 years from Denmark, exposure to negative experiences in early adolescence was more strongly associated with later adverse outcomes than was exposure in early childhood.

Meaning The findings suggest that policy interventions targeting individuals exposed to negative experiences during childhood should focus on individuals exposed to negative experiences in adolescence."

Overdose Prevention Sites Save Lives
By Brandon D.L. Marshall and Ashish K. Jha
"Despite their success in saving lives and other documented public health benefits, there are no sanctioned overdose prevention sites in the United States. Why?

The COVID-19 pandemic has exposed gaping deficiencies in the country's public health infrastructure. But it's also laid bare our extraordinarily tenuous handle on other health crises. Health officials and lawmakers should take stock of current approaches and push for strategies that we know will save lives."



Webinar: The Intersection of Incarceration, HIV, & Substance Use

"Meeting the diverse needs of people at the crossroads of incarceration, HIV, and substance use can appear daunting and complex. Barriers to both preventative and ongoing care for incarcerated individuals and providing strong systems of care after release persist in the criminal justice system. However, incredible work and cooperation between law enforcement, medical teams, and social justice advocates can foster long-term systemic change in thinking and health outcomes. Please join us as we discuss some of the innovative strategies employed by various stakeholders in Suffolk County and how they might be replicated in your community."

March 17, 2021 12:00pm-1:30pm ET
Free Admission
Register
Experiencing mental health struggles in the pandemic? You're not alone
By Danny Jin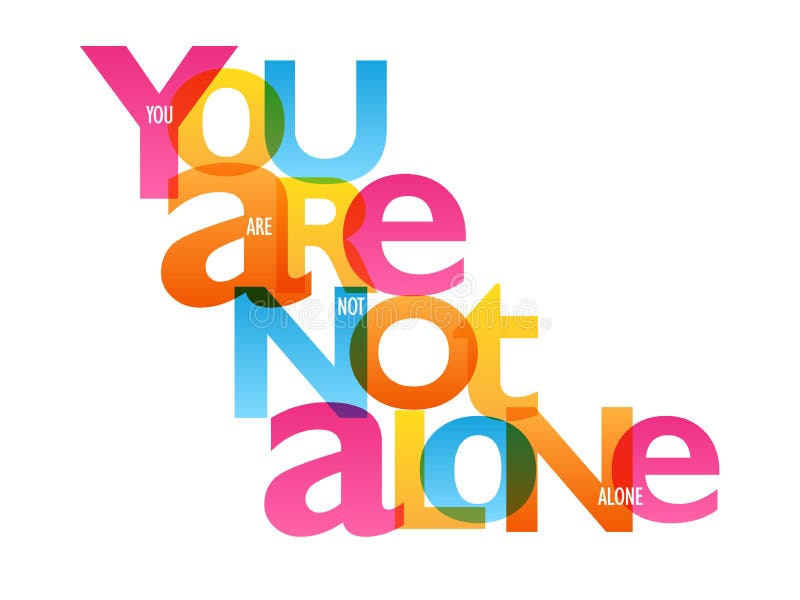 "A pandemic largely synonymous with loss has meant more serious mental health struggles for many, especially younger people."

How To Fight The Opioid Crisis In The Middle Of A Pandemic
"We saw a staggering number of deaths from COVID-19 in 2020. But it wasn't the only public health crisis that claimed the lives of many of our loved ones."
McKinsey Settles for Nearly $600 Million Over Role in Opioid Crisis
By Michael Forsythe and Walt Bogdanich
"The consulting firm has reached agreements with 49 states because of its sales advice to drugmakers, including Purdue Pharma, the manufacturer of OxyContin."

For more information about the Berkshire Opioid Addiction Prevention Collaborative, its partners, or to obtain a complete list of BOAPC activities and events, please contact boapc@berkshireplanning.org.

This program in funded by the Massachusetts Department of Public Health Bureau of Substance Addiction Services.