Father John Writes


What are we waiting for?

The people of Israel were waiting for deliverance from slavery in Egypt. The prophets were waiting for a time when justice would prevail and those who suffered would find salvation. The people of Jesus' time were hoping for a golden age when not the Emperor, but the compassionate and merciful God would reign, who would care for all people and the needs and hopes of the poor could be realized.

Advent, which begins Sunday, is among other things, a time we think about waiting. What are you waiting for? Here are some things I am waiting for:

* An end to the pandemic so that we can gather and live as a community again.
* Enough food, health care, support and education for all the children in Lumpkin County and indeed the world so that thy can thrive.
* For children of all ethnicities, gender identities and affinities, to truly have equal love and possibilities
* For addicts to discover freedom from the crutch of a substance and enjoy life fully
* For more and more people to discover the spiritual treasures of our religious traditions and grow in love for Jesus, God and neighbor.
* For the world community to work together to care for our earth and protect it from peril

And on a more personal note I am waiting to be more like Jesus in my heart and soul, so that my greatest delight, joy, indeed my very identity, is to lovingly spend my life for God and neighbor. To be the sacred cup of blessing that fills with more blessing the more blessing it pours out.

What are you waiting for? What is your heartfelt prayer? How would you like God's glory to visit the earth? Truly, take the time to name something for the world and something for yourself. God is the God who desires to pour out blessing. After all, it is actually God who we are waiting for.

Have a great week everyone,
Father John+
Thanksgiving Day
Almighty and gracious Father, we give you thanks for the fruits of the earth in their season and for the labors of those who harvest them. Make us, we pray, faithful stewards of your great bounty, for the provision of our necessities and the relief of all who are in need, to the glory of your Name; through Jesus Christ our Lord, who lives and reigns with you and the Holy Spirit, one God, now and for ever. Amen.
Transmission Rates in Lumpkin County have
Gone Above our Benchmark
Based on the current contamination rates this week we will:
Encourage Everyone to Wear Masks
Sing wearing Masks
Have a choir and procession
We will not receive the cup
Have Coffee Hour in front of the church
We have ordered specal masks that make it easier to sing.
They should be here this week.

Please bring a warm coat and sweater
so you can have a piece of cake to celebrate St. Elizabeth
outside after church.
This Sunday's Worship
will be at 10:30 AM
Both live streamed and in person.
If anyone has symptoms of any illness please refrain from coming to church. We will wear masks in the Service. There will be one designated singer in the ramp room.
---
The Sunday Service will stream on Facebook at 10:30 AM
You do not need a Facebook Account to see it.
https://www.facebook.com/stelizabethdahlonega/videos
When the Streaming is not good because of our Internet
the video posted afterwards will usually be much better.
First Ecumenical Service is this Tuesday
Ecumenical Advent Services
2021

Four Tuesdays beginning
November 28th
12 Noon
at the St. Luke Roman Catholic Church
We are asking for: 6 crock pots of soup and 6 bakers for Tuesday, December 18th when Father John leads worship. Sign-up at the church vestibule or email us.
C

hristmas

P

arty
Hosted by Elaine and Don Clark
Saturday, December 11th, 1 PM
Save the Date
Details to Follow
Christmas Poinsettias




December 24 & 25



Please make your flower donation on/before Sunday, December 15
Please fill the form below to make a donation towards the purchase of Poinsettias to adorn our church and altar. Any amount is welcomed!
---
In Thanksgiving for:
---
In Memory of:
---
Donation amount: $
---
Please place your donation in the wooden Offerings Box at the Narthex or at the Office Administrator's mail slot.
TRANSFORM A LIFE...

Give a gift with lasting impact!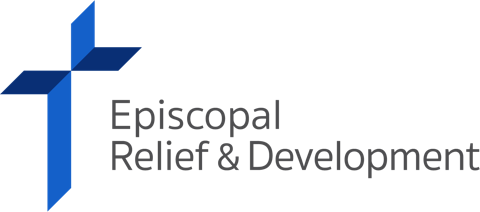 It is still okay to join the


Book Group to Study "Being Episcopalian"


7 PM Tuesdays, November 16, 23, 30 & December 7.


In Person in Father John's Study and by Zoom
If you need another time please contact Father John.
Text or Call Father John to Register: (914) 512-8156

Beginning November Tuesday, November 16, Father John will lead a four week book group on "Being Episcopalian". The group has two goals: first to explore the faith and practice of the Episcopal Church, and secondly, to think about our role in God's story for the world. This group will also serve as preparation for confirmation, reception or renewal of Baptismal vows.

Confirmations, Receptions and Renewal of Baptismal vows are Dec. 12th in the Cathedral at 4PM.

Nov 30 - Jesus & Sacrament
Dec 7 - A People Sent.



Exploratory Meeting for Meditation Group
Thursday, December 2nd at 5:45 PM


If you are interested in exploring a possible Meditation Group, please let Father John know whether either or both dates works for you. Can you think of anyone else who might be interested? Text or call: (914) 512-8156
Celtic Vespers
December 5, 2021 at 7 PM
Invite a friend!
FABS Now Studying Mary Magdalene

Now is a good time for any interested women to consider joining FABS. We have just begun studying "The Meaning of Mary Magdalene" by recognized spiritual writer and Episcopal priest, Cynthia Bourgeault. FABS meets on Thursdays at 10:45 AM in a Hybrid (Both in person and by Zoom) Meeting.

Spotlight on Nature
by Rosalie Jensen
Harvest
T
hanksgiving is a special holiday set aside for feasting and enjoying the bounty of the harvest with friends and family. It can also be a special time to share with our animal friends, domestic and wild. After an earlier harvest, our Maine Coon Siegfried promoted the merits of Mike's produce.
- Rosalie Jensen

Saint Elizabeth's Episcopal Church is a NWF Certified Wildlife Habitat
---
Devon Olivia Rooney, Jackie Peabody, Paul Hamm, Henry Grimes, Terry McLendon, Jenna Brown, Christy Lowe, Keegan Plumley, Richard Lutz, Margaret Skelly, Sharon Hall, Judy Miller, Joy Schyler, Vicky Schyler,
Ricie Eubanks, Ruth Purcell, Randy Pruitt, Nancita Palomos Knuckles, Frances Thrasher, Marti Carter, Judy Ford, Pea McKellar, Carol Smith, George Heitz, Mary, Ernie Farrington, Holly Brannon, Marilou Kinney, Cari Grimes Stephens, Jim Kinney, Gregg Clark, Russ Olson, Joey Taylor, Dana Weaver, Elizabeth Vogt, Amanda Schell and Larry Channell.


F A B S
---
Females Alone Bible Study
Join us at the Pastor's study or through the Zoom Meeting
Thursdays at 10:45 am
https://us06web.zoom.us/j/403891609
M E N at Breakfast
---
Tuesdays at 9 am
Meeting at the Wagon Wheel restaurant.
November
Birthdays:

4 Mike Duke
4 Annette Barber
6 Gladys Otero-Wallace
12 Kathleen Gholston
18 Margaret Skelly
19 Cindy Mayfield
24 Amanda Ballew

November
Anniversaries:

8 Alice & Rick Wherry
9 Cathy & Jim Ritch



Please email us your special dates: stelizabethdahlonega@gmail.com

T H E M I N I S T R Y O F T H E
Flower Guild
---
Beautiful seasonal mums were offered last at last Sunday service by Joan Gray Anderson. Nothing "spells" Fall like mums. Thank You!
The Flower Guild needs volunteers. Please contact Cathy Ritch.

Thanks to:
Janet Barger and Jim Elmore!

For their efforts in making our patron's day special!

NOTE: Please email us to recommend someone to thank in our Parish.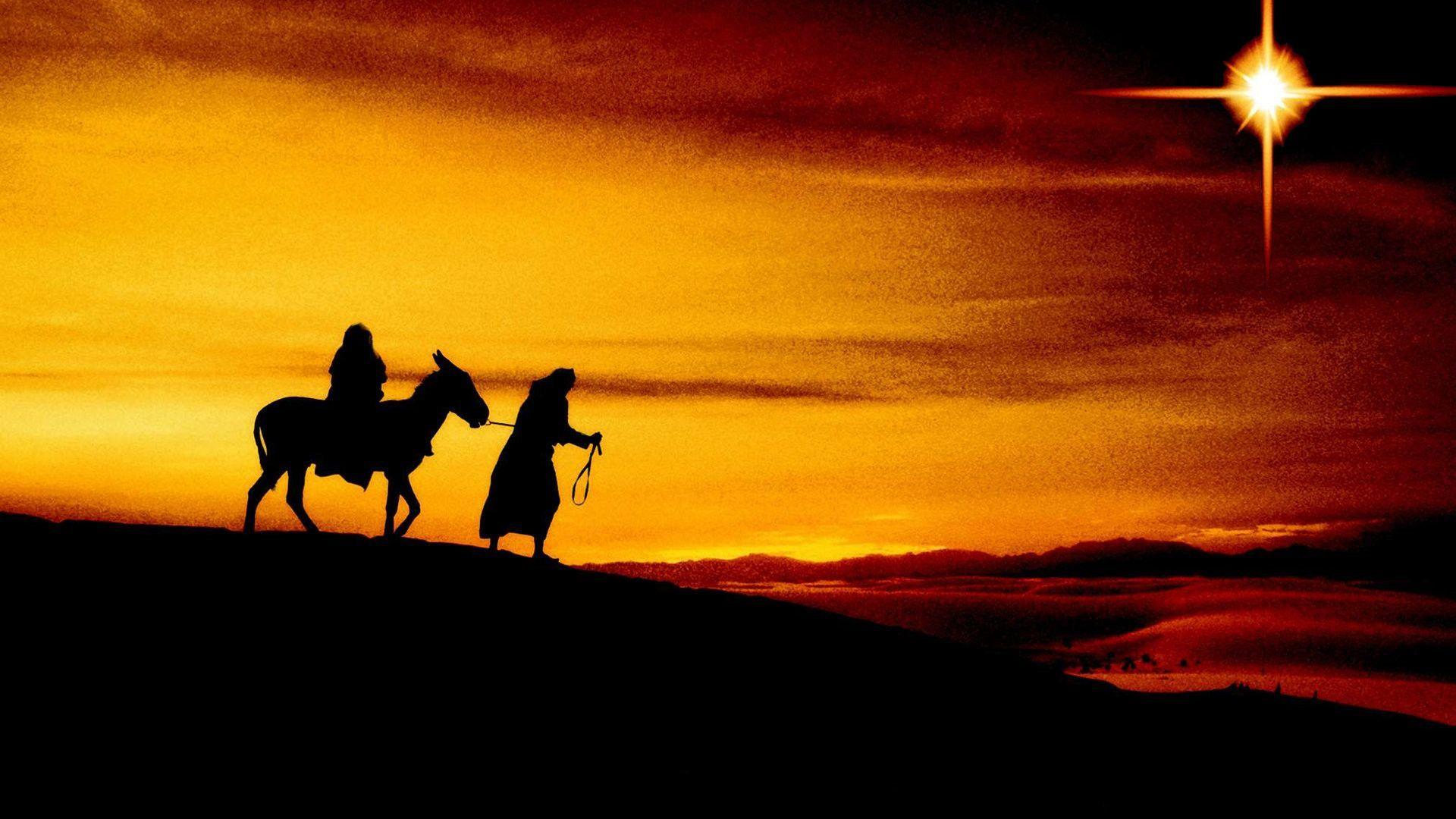 Christmas party at the home of Don and Elaine Clark
Bring a dish to share
The party is at 1 pm
December 11 is when we'll have fun
Music, good friends, fun and food
Come to 258 Via Senese
We'll be ready for you!

Don and Elaine
Clarkdonelaine@windstream.net
706 8678898
Celebrating the New Year with Hope, Awareness and Purpose
DECEMBER 31, 2021 AT 6PM
ALL PROCEEDS BENEFITING JEREMIAH'S PLACE
FOOD PANTRY n
eeds:
•
Canned potatoes 15 oz.
•
Canned fruit 15 oz.
•
Canned meat: Chicken, tuna, ravioli, spaghettiO's, etc.
•
Jelly
•
Peanut Butter
•
Bisquick
Personal Care Items:
•

Shampoo


•

Conditioner




•

Body soap/wash
•

Deodorant
DENTAL CLINIC needs:
•
Dental floss
•
Toothpaste for sensitive teeth
Community Helping Place of Dahlonega
We appreciate your kindness, concern and generosity.
---
Debi Holloway | Director of Client Services | Community Helping Place | 706-867-9621, ext 303
NOA needs:

● Canned goods
● Bedding sheets
● Towels
● Wash clothes
● Toilet paper
● Paper towels
● Antiseptic wipes
Anyone wishing to donate items for NOA may feel free to drop off such items in the NOA basket in the church narthex.
Thank you so much for thinking of others!
- Betty Greene -
Events in the Weeks Ahead...
Ongoing Items and the Weekly Schedule
Merry Meal Makers
Please join us as we create a new list of individuals willing to make & deliver a fresh home cooked meal when it is needed. When you are called upon you will be given all the particulars the recipient has requested.
---
Please send me an email with your best contact information to Suzanne Ryerson at
auntie1947@aol.com
Thank you, Suzanne.