Worship Series – Sundays this fall through November 20
The Book of Acts

Imagine that you are a part of a Christian church somewhere in the Roman Empire in the year 110 AD. Although Christianity is relatively new, you are not part of the first generation of your church. You've been taught all about Jesus Christ from various narratives written about him as well as some lette
rs from first generation Christian leaders. Other than what these leaders mention in their writings, however, you don't know much about the lives they lived, the ministries they led, nor the journeys they endeavored. Just scattered stories. A lashing here and a miraculous healing there. You begin to wonder whether these stories are nothing more than legend…
But then your church receives a letter. Everyone gathers eagerly to hear it read aloud. An Elder stands in front of the crowd, unfurls the scroll, and begins reading, "The first scroll I wrote concerned everything Jesus did and taught from the beginning, right up to the day when he was taken up into heaven…"
At first you assume, "Oh, this must be another account of Jesus' ministry, death, and resurrection." To everyone's surprise, however, the narrative soon cuts to Jesus' ascension into heaven, leaving his disciples behind. Everyone gathered in your church leans in, listening carefully to the orator, looking around at one another amazed as you are presented with, for the very first time, a lengthy narrative of the ministry of the first apostles and the work of the Holy Spirit.
Modern-day scholars of ancient literature view the book of Acts as a masterpiece of ancient rhetoric. It is so skillfully crafted and beautifully narrated that its first recipients were likely holding their breath as they heard it read aloud in their churches. It made such an impression on the Christian world that it seemed to be quickly adopted as canon among the known narratives of Jesus at that time (some of which are preserved in the Bible as the Gospels of Mark, Luke, and Matthew).
Unlike other writings found in the New Testament, Acts was not written to a specific church or region; nor was it in response to a specific issue or concern. The author's purpose was to continue the story of God's Son by sharing a compiled narrative of how the Christian movement began, grew, and spread to the Gentile (non-Jewish) world. And it was primarily Gentile churches throughout the Roman Empire who first received the narrative. By the second century AD, Christianity was becoming a primarily Gentile religion. The Jewish connections were fading as the nucleus of the Church shifted from Jerusalem to Rome—especially expedited by the sack and destruction of the former in 70 AD.
One can only imagine how many questions the book of Acts must have answered for its first audience. In addition, it must have been affirming for these churches to learn how the first generation of Christians struggled with their understanding of their Christian calling, as well as the various ways they were persecuted by both Jewish and Gentile authorities. In fact, scholars agree that the book was intended to both inspire and challenge its recipients as they continue to live and worship as followers of Jesus Christ.
This vital portion of God's Word has passed down through the ages, continuing to inform, encourage, and inspire Christian churches… And now it's our turn! As we continue to rediscover our identity and calling as a church in this post-COVID world, it is only fitting that we take an in-depth look at the life, ministry, and struggles of the first Christian Church. Now only do we hope to be guided and challenged by the book of Acts, we also want to become more aware of what the Holy Spirit is doing in and throughout our church. Join us for worship at 9:30am on Sundays or watch online anytime after 11am on Sundays.
Alex Jerve
---
2
022 4th Annual
Coulee Region Hunger Walk...
1:30pm on Oct. 09, 2022
at Myrick Park
5K walk to fund food for families in need. Most of the moneys stay locally but all moneys help families in need.

I'm supporting these organizers and their cause. Our church has been helping hunger walks for 30+ years. Showing up or helping by donating is what our church family has done yearly.

Curt Ruston has registered a team: (1st Presbyterian La Crosse): It takes a $20 donation to join the team. They have a very friendly web site, making it easy to donate or register.

Couleeregionhungerwalk.org:
You may donate any amount and credit a team or team member.
Online you may register with a listed team or start a new team.
Information flows here.
Team members will have pledge sheets in the Gathering area for donations.
Contact Curt Ruston 608-799-5834 for any questions about this committee organized event.
ONLINE: couleeregionhungerwalk.org or Curt Ruston 608-799-5834
Contact Curt Ruston about our Mission Team's Pre-Thanksgiving Vanucopia WAFER event.
---
I
t's October and time to get ready for
OCC (OPERATION CHRISTMAS CHILD)
.
On Sunday, October 9th shoe boxes, instructions, and sign-ups to volunteer will be set up in the Gathering Area. It's amazing our church has been a part of OCC for 14 years and OCC continues to be a great opportunity to share the Good News with children in hard to reach countries by sending shoe box gifts.

The mission of Operation Christmas Child is
to demonstrate God's love in a tangible way to children in need around the world.
Through this project, Samaritan's Purse partners with the local church worldwide to share the Good News of Jesus Christ and make disciples of the nations. Hope you will be a part of this mission project this fall!!
---
MEN'S BIBLE STUDY
The men's Bible study continues to meet Wednesday mornings from 6:00 to 7:00 am in the Gathering Area. We come in the dark and leave in the light. We are currently winding our way through several of the shorter, less familiar Letters near the end of the New Testament.
Walk ins always welcome!
Contact Don Campbell for further information.

...608-788-8012
---
Sacred Rhythms for Women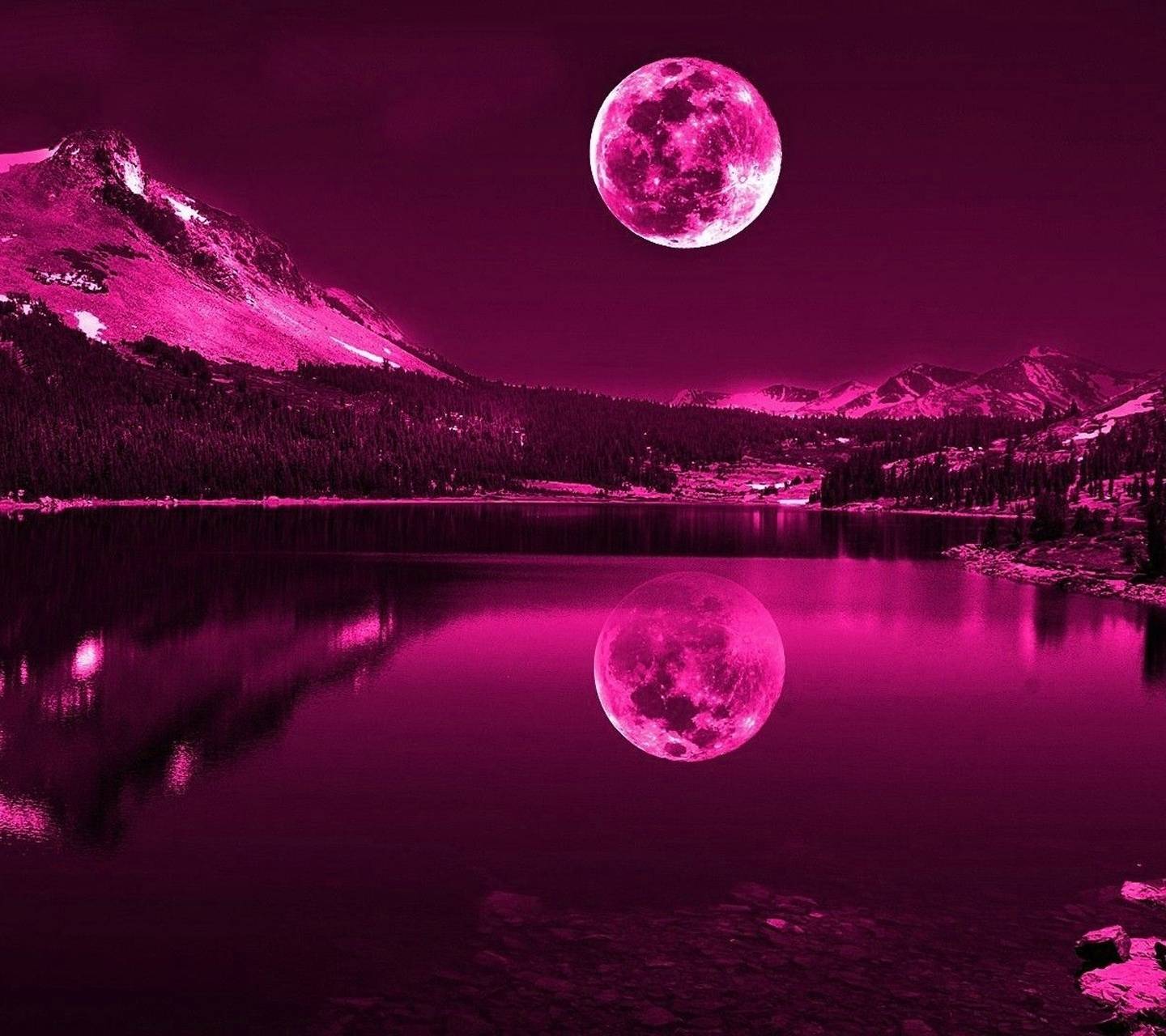 We continue in our book, "Prayer in the Night for Those Who Work or Watch or Weep" by Tish Harrison-Warren. We're finding much to ponder in this book as she explores a life of prayer. Please consider joining us as we continue the third Sunday of the month, October 16th at 4:30pm in the Gathering area.
If you have questions, feel free to contact
Louise Campbell at 608-799-4071 or
Bev Ruston at 608-881-1391.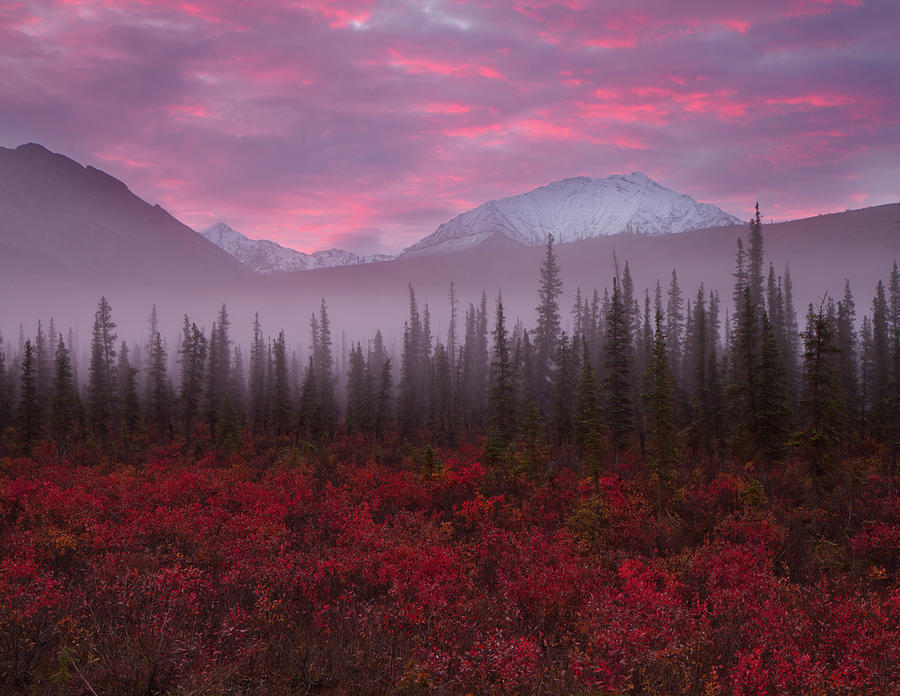 MORNING CIRCLE...Members can pick up the fall study "Celebrating Sabbath." The cost is $11.00 per book and is now available in the church workroom. The next meeting is on Wednesday, October 19th @ 9:30am in the church gathering area.

---
Adult Education
...
Meets on Sunday mornings in the Library (o
n the second floor, near the church's back door) following worship. Currently, we are following a program that takes us through the entire Bible.
New curriculum coming in October!
---
Seeking Adults and Youth Who Like to Color!
Kids who participate in Children's Ministry at First Pres learn Bible stories, sing songs, make crafts and play in the nursery. If you enjoy any of these things and have an interest in nurturing the faith of our church family's little ones, please consider volunteering. Children's Ministry volunteers can serve by doing th
e Moment for Children, helping at
KICK (Kids Investigating Christ the King)
, or working in the Nurs
ery. All of these opportunities take place during the 9:30 service on Sunday mornings and can be done based on your availability. Please contact Deanna or Carol for more information.
deanna@firstpreslax.org
carol@firstpreslax.org
---

MUSIC MINISTRY
I am writing this on Sunday afternoon, September 25. The drive to
La Crosse this morning was beautiful. The trees are fainting, turning color, the flowers in the yards, fields and roadside stands (think of the mums in Coon Valley), are at their all-time beauty. Our opening hymn was "For the Beauty of the Earth". The choir sang "For everything there is a season, a time for all good things....". The song of response spoke in a clear and beautiful way of what we had just heard during the sermon.
Yesterday I was involved with two memorial services. The service in Rochester, was for Jeff and June Davis who brought the glory of music, the beauty of flowers and the gift of healing, to countless individuals. The Sacia Morris memorial celebrated a life of grace and giving.
For everything there is a season:
a time to live, a time to share,
a time to love, a time to care,
a time for the joy of human love, brother, sister, parent, child, friends on earth and friends above.....
May the word and the music of each worship service bring you comfort, hope, and peace.
Sue Walby, Organist/Director of Music
---
Trunk-or-Treat 2022




October 30, 3-5PM in the Church Parking Lot



Our 2022 Trunk-or-Treat Event is the day before Halloween this year! In addition to all the festive trunks and their fun games, we'll have face-painting, food, crafts, and more!
If you ha
ve young children or grandchildren, bring them to this event! If not, we need your help to make this event happen. It is our church's largest outreach event and a great opportunity to serve the community, proudly represent our church, and have fun while doing so!