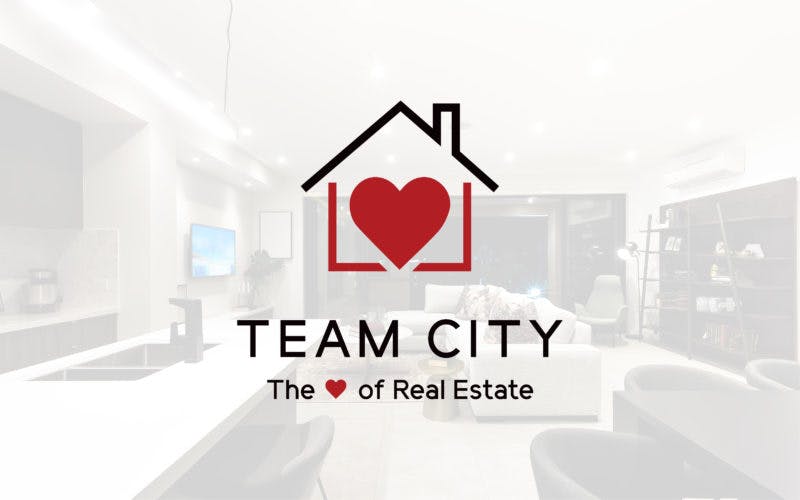 June newsletter
Greetings Family,
Welcome to my newsletter. Here you will find the latest real estate news and stats for your area. If you would like more information about market conditions in your community, or have any other real estate related questions, please contact me. I would be happy to meet with you to see how I can help you out.
May sees modest increase in home sales while housing supply reaches five-year high
Monthly *Metro Vancouver1 home sales eclipsed 2,000 for the first time this year in May, although home buyer demand remains below historical averages.
The Real Estate Board of Greater Vancouver (REBGV) reports that residential home sales in the region totalled 2,638 in May 2019, a 6.9 per cent decrease from the 2,833 sales recorded in May 2018, and a 44.2 per cent increase from the 1,829 homes sold in April 2019.
Last month's sales were 22.9 per cent below the 10-year May sales average and was the lowest total for the month since 2000.
"High home prices and mortgage qualification issues caused by the federal government's B20 stress test remain significant factors behind the reduced demand that the market is experiencing today," Ashley Smith, REBGV president said.
Click here for the full report.
4 Essential Tips for an Indoor Herb Garden
There's nothing quite like cooking with fresh herbs, and you can't get fresher than snipping them off the bush seconds before adding them to your dish! Luckily, growing herbs right in your kitchen is relatively easy.
Here are some top tips to get you started and on the right track.
Choose the Right Herbs
Your favourite herb is a good starting point, as you will probably use it the most. If you are looking for low-maintenance options, though, chives, peppermint and parsley are all ideal. Some of the harder herbs to keep going are basil and thyme, so they aren't the best options for beginners.
Pick a Sunny Spot
As a general rule, you should be growing your herbs somewhere which gets a minimum of 6 hours sunlight per day. It is also a good idea to turn your plants regularly so that they receive the sun's light evenly.
Ensure Your Plants Drain Properly
If your plants don't have good drainage, their roots will sit in water—which will lead to them rotting and the plant dying. Additionally, without the right drainage, water could leak onto your countertop (or wherever your plants are) and damage that surface.
Make sure you put your herbs in pots which allow for drainage, and that you place them on a saucer to collect water draining out.
Keep Each Plant Separate
Different herbs will enjoy different soil and levels of watering. In order to give each plant the best care, you should plant them in separate pots.
What herbs do you grow in your kitchen?
Vancouver West Market Watch - Detached
Stats are calculated comparing May 2019 to May 2018 .
To see more information on local stats in Vancouver West, please click here.
Vancouver East Market Watch - Detached
Stats are calculated comparing May 2019 to May 2018 .
To see more information on local stats in Vancouver East, please click here.
Latest Featured Listings
North East Mountain and forest views Pemberton NV / R2370308
$345,000
| | | |
| --- | --- | --- |
| 1 Bedrooms | 1 Bathrooms | 527 Sq Ft |
View Listing
This home is an amazing nest egg and income generator Moody Park / R2370178
$1,498,000
| | | |
| --- | --- | --- |
| 8 Bedrooms | 4 Bathrooms | 3,646 Sq Ft |
View Listing
Absolutely stunning resident located in Shaughnessy! Shaughnessy / R2350843
$7,790,000
| | | |
| --- | --- | --- |
| 6 Bedrooms | 5 Bathrooms | 4,688 Sq Ft |
View Listing
great views of the North Shore mountains and Burrard Inlet Hastings East / R2260336
$1,380,000
| | | |
| --- | --- | --- |
| 2 Bedrooms | 1 Bathrooms | 1,628 Sq Ft |
View Listing
Ocean beach and sunset views West End VW / R2297347
$7,680,000
| | | |
| --- | --- | --- |
| 3 Bedrooms | 3 Bathrooms | 2,679 Sq Ft |
View Listing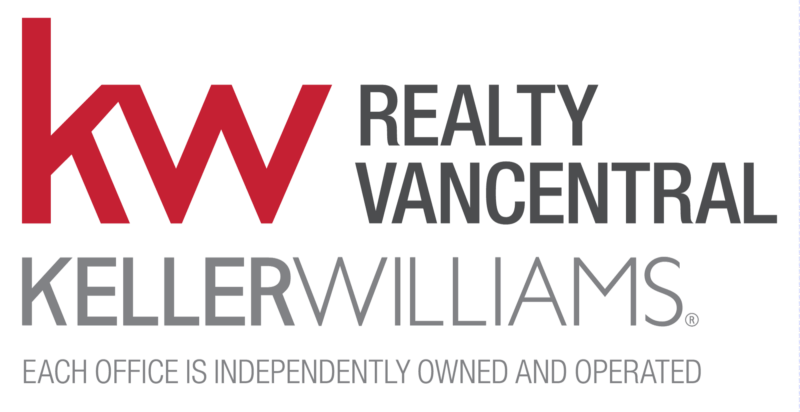 Copyright © 2019 Team City Real Estate
Wendy Mills 3995 Fraser Street Vancouver, BC V5V 4E5 Canada
Unsubscribe
This is not intended to solicit properties currently listed for sale or individuals currently under contract with a brokerage.



Powered by avenuehq.com.
Copyright © 2019 AvenueHQ.